Extended Teams
as product & application development partner
We are one of the few companies who provide product development as a service.
We leverage mobile, web, data engineering, cloud, open source, our processes and our attitude for accelerated development and delivery. We build Applications and Products to specifications.
Services
Services For Your Innovative Ideas
Appreciating our many years of working with different businesses in creating dedicated solutions. We have gathered experience and ideas to create custom solutions for our clients. You can achieve real business value by getting the most out of our custom software development services.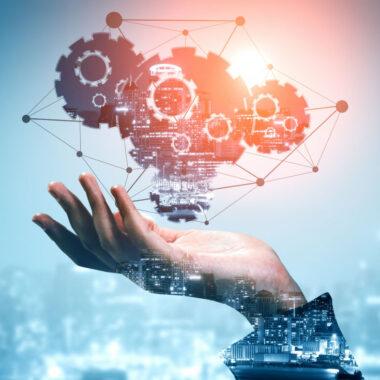 Digital Product engineering
Take advantage of our Software Product engineering expertise across the entire SDLC, from finetuning business requirements to product roll-out. Leverage the latest and tested frameworks and tech, experience shorter release cycles using Agile delivery so you stay nimble, competitive and realize better RoI.
Digital enterprise modernisation
In the digital era, there is a paradigm shift in the way business services are offered, customers are engaged and value delivered. This creates new opportunities by way of fresh ways of serving existing customers, reaching out to newer customer segments and creation of entirely new business segments.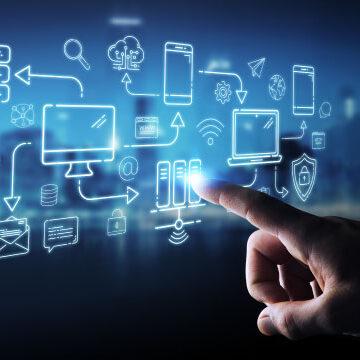 DevOps as a service
Take advantage of our agile, self-service cloud platform that will minimize deployment complexities and costs. Use our prefabricated, fully secure, and compliant cloud foundation platform and safeguard your cloud resources from cyberattacks.
Data Analytics as a service
Get your data to work for you. Transform your business by mining your data to get insights. Use them to achieve competitive advantage
Outsource your data analytics to us. We use industry-standard analytics software that will reduce your cost of analysis and generate business trends for decision making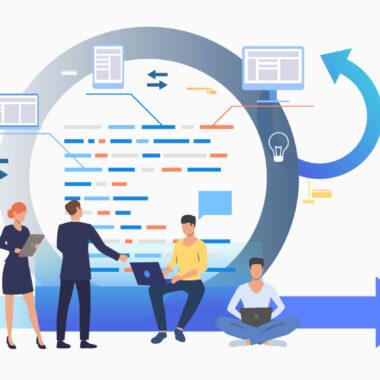 Intelligent Automation as a service
Improve your customer experience with our automation services and frameworks. Achieve operational efficiency and faster delivery of services.
Dedicated Development Center
Whether you are focused on growing your business, exploring new geographies or in an urgent need to launch your product to market, balancing software development teams alongside core business activities can be quite taxing.
CDO or CTO-on-demand for Digital Adoptions
Come to us with your software product ideas in any form – in your head or on a napkin.
We will give it life.